Jessica Story, senior PR major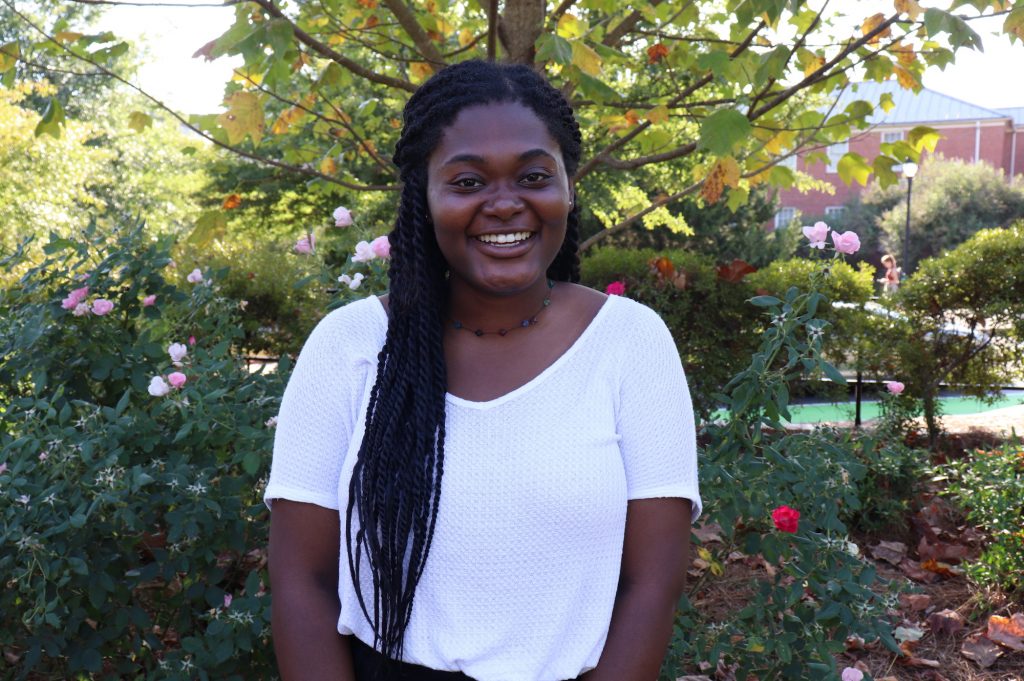 Outside of Class
Jessica is from Alpharetta, Georgia. Outside of class, you can find her your local coffee shop or in the Center for Leadership and Service where she serves with The Arch Society. She volunteers at Athens Church as a small group leader for 11th grade girls.
At UGA
Jessica is a senior Public Relations Major with a minor in Communication Studies. She is pursuing a certificate in new media. She is also President and Co-founder of Paw Print Agency, a student-run nonprofit Advertising and Public Relations agency.
Career Goals
After interning for the Georgia Department of Administrative Services as a Communications Intern, Jessica would love to work in the communications field full time. She would also like to work in the nonprofit sector and eventually start her own nonprofit one day!