AdPR Academy
PARTICIPATE.
LEARN.

CONNECT.

LEAD.

Note: This year, AdPR Academy will be completely virtual due to the current COVID-19 pandemic.
AdPR Academy is a week-long bootcamp designed to teach students from diverse backgrounds tangible skills from the advertising and public relations industries. Co-founded by Moxie and Erwin Creates, the program includes over 35 hours of training from experts and professionals in the industry, including skills-based classes, participation in a capstone project and daily networking sessions with corporate executives and agency professionals. We believe it is imperative that the advertising and public relations industries strategically address the gap in diversity among its staff and strive for a more inclusive and welcoming environment representative of all the voices, ideas, and perspectives of our global society. The Academy is a solution to aid in this effort.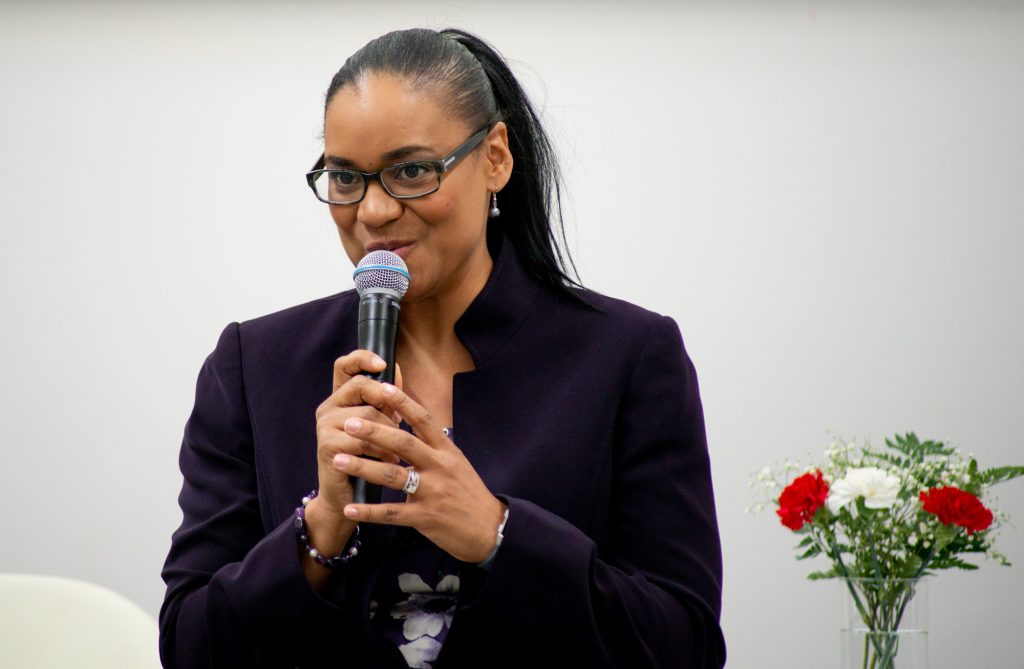 "AdPR Academy is focused on expanding the boundaries of opportunity for diverse students to become part of the next generation of leaders in advertising and public relations. Our program helps students bolster their knowledge, confidence, and network to carve a unique path to success."
DeShele Taylor, Director of AdPR Academy
The goal of AdPR Academy is to amplify the Power of Diversity, Equity, and Inclusion While Investing in the Pipeline of New Leaders in These Career Paths.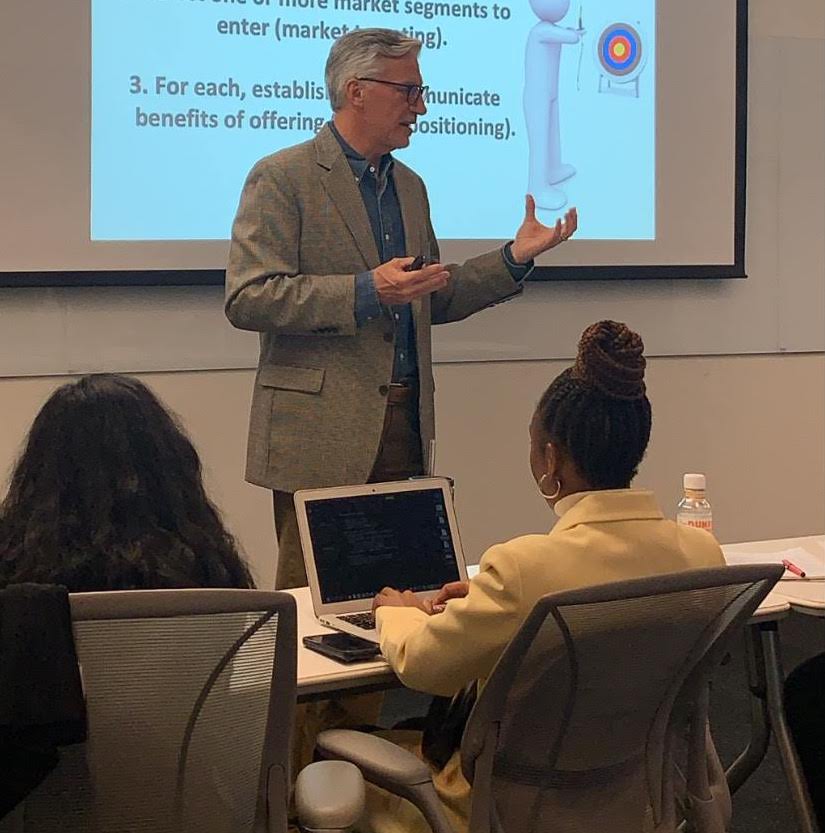 What students can expect from AdPR Academy:
35+ hours of professional training
Daily networking opportunities
Hands-on experience
Achievements recognized
Learning more about the advertising and PR industry
Who can apply?
Current Juniors, Seniors, and first-year graduate students with an interest in learning more about the people, possibilities, and processes of advertising and public relations are eligible to apply.
Any minority student is eligible to apply.
Students attending HBCUs are strongly encouraged to participate.
Don't miss out on these

KEY DATES

:
Academy application due

Monday, April 19th, 2021

Academy program dates

Sunday, May 16th, 2021 – Thursday, May 20th, 2021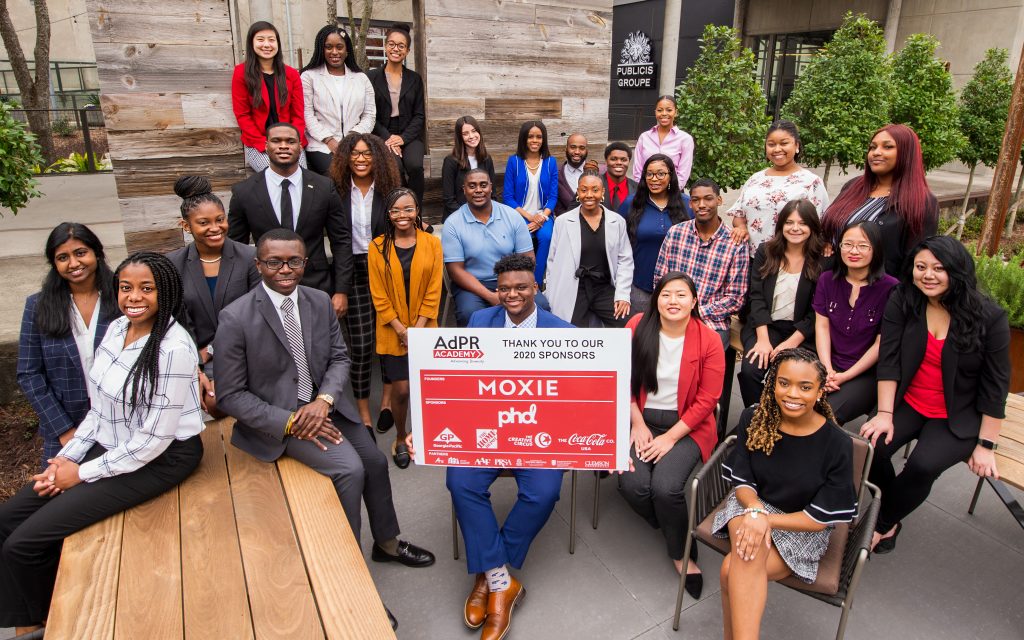 Public Affairs Certificate
The Public Affairs Communications program is the first undergraduate program in the nation to provide undergraduate students with practical training in this emerging field. The PAC program provides students with specialized communications skills aimed at educating, shaping or changing public opinion on public policy, legislation, political candidates, or issues.
The PAC program seeks students who want to roll up their sleeves and get involved. PAC is not a spectator sport, so we love to see our students engaged in campaigns for candidates and issues that they care about, covering and/or opening on public policy matters, and developing creative content that helps educate the public on important issues. If students have dreamed about being a press secretary or spokesperson for a public official, managing a political campaign, or advocating on an issue that is important to them, this is the program for them.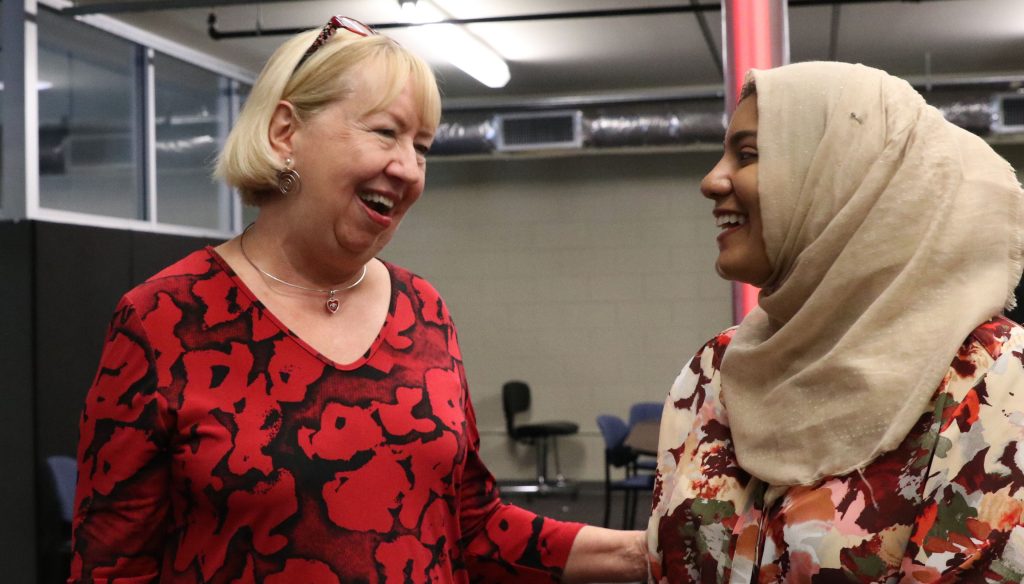 What students can expect from the PAC Certificate:
Four semester program
Two core courses in PAC
Two courses in Political Science
Two PAC relevant Grady special topics or experiential courses
Hands-on experience
Who can apply?
All Majors are welcome to apply
Must have completion of 30 hours including POLS 1101, a statistics course, and one upper division studies course within the AdPR department
Applicants must have an overall GPA of 3.2 or higher
Applicants must submit a formal essay explaining their interest in public a airs communications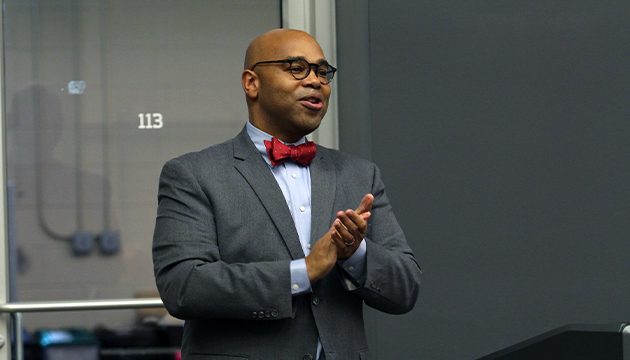 "As someone who cares deeply about the future of our nation, I believe we need to do everything we can to encourage the best and the brightest to pursue careers in public affairs and to equip them with the skills they need to be successful. The first-in-the-nation PAC program does just that. This can be seen in the successful placement of our graduates in public service roles in the halls of Congress and under the Gold Dome, in the private sector at Fortune 500 companies and leading strategic communications firms, as well as at leading non-profit and advocacy organizations at the state and national levels."
Joseph Watson, Director of PAC
KEY DATES

:
Applications for the Public Affairs Professional Certificate in PAC are now open through February 26, 2021. Applicants should visit https://grady.uga.edu/pac/ for more information about eligibility requirements and to submit their applications.
Certificate in Strategic Health and Risk Communication
Program Abstract: The goal of this undergraduate certificate program is to provide students with knowledge, skills, and experience related to applying strategic communication principles to addressing public health problems. This 18-credit hour certificate will be co-administered by the Department of Advertising and Public Relations in the Grady College of Journalism and Mass Communication and the Department of Health Promotion and Behavior in the College of Public Health. It will help to prepare students to better meet the evolving health needs of society at large and use their health promotion and/or communication skills in an applied manner. The program of study will culminate in a capstone course in which students will create a public health communication campaign for a community client, providing students with valuable experiential and hands-on learning.
Educational Objectives
To provide students with foundational knowledge in health promotion and health/risk communication.
To communicate the value of applying strategic health and risk communication to health promotion practice.
To illustrate the process of developing empirically-informed health and risk communication campaigns for public health purposes.
To practice the application of strategic public health and risk communication through project-based and experiential learning opportunities.
Program Instructor: Dr. Jeong-Yeob Han
This program starts in Fall 2021. More updates to come!
Student Learning Outcomes
Define health, wellness, social determinants of health, and public health.
Describe the major theories that explain and predict health-related behavior and changes to behavior.
Examine how organizations, agencies, and marketers communicate about a variety of health/risk topics and issues, including health-related products, services, and recommendations, via advertising and public relations efforts.
Incorporate audience and stakeholder/partner needs, perspectives and characteristics into strategic advertising and public relations health communication plans and message design
Conduct primary and secondary research and set measurable strategic goals and objectives to design a combined advertising and public relations plan for a client in the health-sector.